MetLife Japan offers staff early retirement packages amid downsizing | Insurance Business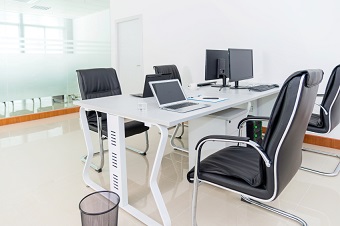 MetLife
Japan will provide its staff with voluntary early retirement packages beginning next month, as the insurer consolidates its operations in the country under pressure from poor performance and low bond yields.
The offer is available to all non-sales operations personnel aged 45 and above, and who have been on the payroll for at least three years. Around 48,000 employees are eligible, which counts for around half of the company's roster. The employees predicted to take the offer are expected to number in the hundreds, but no target has been set.
Aside from the retirement package, the company will support its former staff's re-entry into the labor market, providing up to two years' monthly pay.
In its four decades in the market, this is the first time Metlife has taken this sort of action, which is uncommon in the Japanese life insurance industry. The insurer will cut down its seven Tokyo offices to just two in 2017 due to a 7% decline in insurance premiums and other revenue, totaling US$16.2 billion in the year ended March 2016.
Fundamental profits sank to US$380.5 million, down 45% in the past financial year. Other American insurers in Japan, Prudential and Aflac, have posted fundamental profits way above MetLife's. Low global interest rates have also affected the firm's portfolio.
In 1973, Alico Japan became the first foreign-owned life insurer in Japan. MetLife acquired Alico from
AIG
in 2010, taking over its Japanese business.
Related stories:
Japan hit by magnitude 6.0 quake
MetLife receives dual accolades at 2016 International Business Awards
Metlife Japan appoints David Gee as chief information officer