MetLife's exit from India hits roadblock | Insurance Business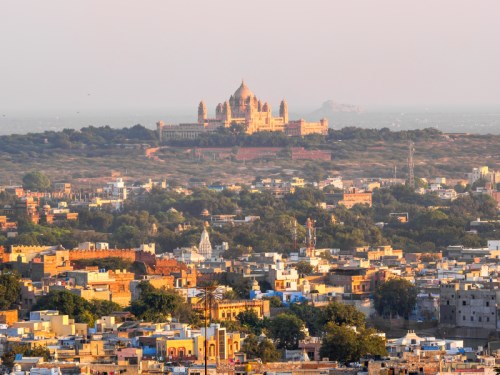 US-based insurance giant MetLife could be facing additional challenges in its planned exit from the India market, after its partner, state-owned Punjab National Bank (PNB) insisted on an ownership stake in the firm.
Several other stakeholders in the company have been reluctant to sell, making it hard for MetLife, which owns just 26% in joint venture PNB MetLife, to dispose of its shares, as potential buyers may look for larger holdings and more control in the company.
PNB bought its stake in 2013, with a lock-in period of five years. PNB MetLife's services are available in around 7,000 locations, including the bank's branches.
Due to low returns and slowing growth, both Indian and foreign partners are looking at their options and reviewing strategies. According to a Credit Suisse report, new business margins for Indian insurers are 8% to 17%, which is quite low compared with 15% to 50% for other markets in the region.
India's insurance industry is currently going through consolidation, after amendments in legislation allowed foreign insurers to own up to 49% stakes in local firms. After the new laws came into effect, two major insurers, HDFC Life and Max Life, announced their merger. Meanwhile, India's largest private life insurer, ICICI Life, listed its shares in September last year.
MetLife debuts insurtech accelerator