MI5 head notes UK terror threat at unprecedented scale | Insurance Business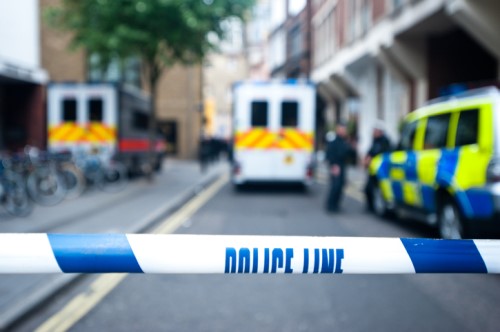 Last month an analysis from UK Government insurer Pool Re found that Islamist extremists remain the principal threat to Britain and attacks are likely to persist. Now the director-general of the British security service himself is describing Islamist terrorism as "an acute and enduring challenge".
In a speech in London, MI5 head Andrew Parker said the rapidly evolving threat now operates at an unprecedented scale and pace. "We have seen a dramatic upshift in the threat this year," he was quoted as saying by The Independent.
"It's the highest tempo I have seen in my 34-year career," claimed Parker. "Today there is more terrorist activity, coming at us more quickly, and it can be harder to detect."
He added: "The threat is more diverse than I've ever known. Plots developed here in the UK, but plots directed from overseas as well. Plots online, complex scheming and also crude stabbings, lengthy planning, but also spontaneous attacks."
Amid this observed diversity in terror risks, the insurance industry recognises the need to adapt – with Pool Re chief executive Julian Enoizi acknowledging that the majority of policies require physical damage to trigger a claim. Enoizi earlier said this creates coverage gaps as recent attacks had minimal damage to commercial property while causing significant loss of life and severe business disruption.
"I think we are going to be facing 20 to 30 years of terrorist threat and therefore we need, absolutely critically, to persevere," former MI5 director-general Lord [Jonathan] Evans said last August.
Related stories:
Insurance among measures promoted against nuclear terrorism