Microinsurance premiums grow by 30% in the Philippines | Insurance Business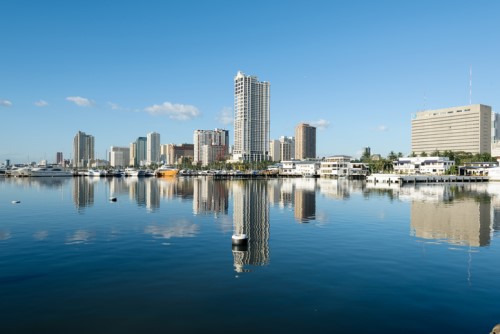 Total premiums and contributions in the Philippines' microinsurance sector have risen by 30%, says the country's insurance regulator.
According to the Insurance Commission, premium payments and contributions reached PHP5.17 billion (US$102.7 million) from January to September 2017. This was 30% higher than the PHP3.97 billion (US$78.8 million) in the same period in 2016.
Mutual benefit associations, or non-profit microinsurers, remain the largest segment of the microinsurance industry, making up more than half of the total premium value.
"The life and non-life insurance sectors likewise registered an increase in terms of premium generated from the sale of microinsurance products," said Insurance Commissioner Dennis Funa.
Life microinsurance premiums reached PHP1.73 billion (US$34.3 million), up 28% from the previous year. Meanwhile, non-life microinsurance premiums were at PHP520 million (US$10.3 million), up 26% from the previous year.
The regulator also revealed that 32.03 million individuals are covered by microinsurance policies as of end-September 2017, with a substantial 67% increase in non-life policies issued.
As of the end of 2017's third quarter, a total of 41 organisations are providing microinsurance products in the Philippines, Funa said.
Related stories:
Five insurers link up to develop inclusive insurance for Asia
Philippine regulator hears complaint versus Marsh
Philippines' insurance regulator supports increasing insurance benefits