Middle Eastern insurer deploys new risk exposure tool | Insurance Business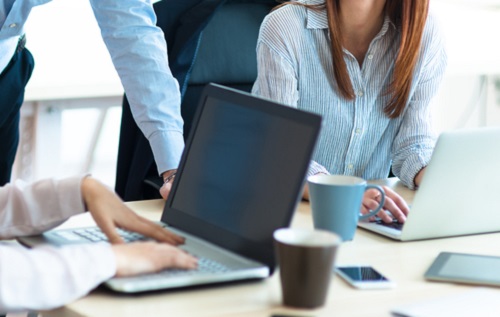 Oman Insurance Company (OIC), a composite insurer from the Middle East, has partnered with Sequel, a supplier of insurance and reinsurance software. The insurer will use Sequel Impact, a risk exposure and aggregation tool.
Using the software, OIC can better monitor and control its energy exposures, as well as enhance accuracy of data reporting via lead reinsurance broker, Capsicum Re.
Rob Stavrou, sales & marketing director at Sequel, said: "Sequel's international client base continues to expand, and we're delighted to be working with Oman Insurance Company as our second client in the Middle East. The Middle Eastern market is a key hub for specialty insurance and we're confident that Oman Insurance Company will be able to grow its presence in the marketplace using Sequel Impact."
Meanwhile, Sourav Dey, head of energy & engineering at Oman Insurance Company commented: "Sequel was the natural choice for us given the company's domain expertise, experience in our market and strong technology offering. Sequel clearly understands and values our business and we look forward to developing our relationship with Sequel going forward."
Headquartered in Dubai, OIC has 15 branches and is present in each Emirate of the UAE, the Sultanate of Oman, and Qatar. The insurer offers products for general, life and health insurance, as well as in the energy, marine and construction sectors.
Related stories:
McLarens opens Dubai office, appoints new country manager
Arig's midyear profits fall despite higher premium income
Atradius releases update for its business intelligence tool