Millions in life insurance benefits left unclaimed | Insurance Business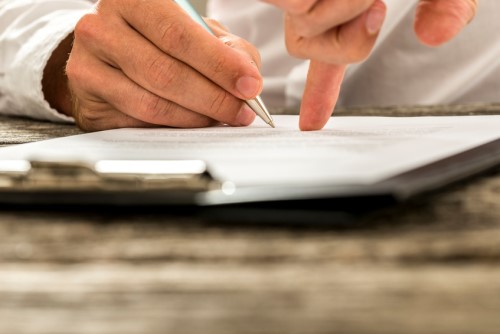 Over MYR327 million (US$76.1 million) in life insurance payouts have been left unclaimed over the past five years, according to the Life Insurance Association of Malaysia (LIAM).
The association said that the money is from policies that matured but were not claimed by beneficiaries. It added that in 2016, around MYR64 million (US$15 million) were remitted by its members to the Registrar of Unclaimed Money which is under the Accountant-General's Department.
A total of 516,728 matured life insurance policies from the 16 LIAM member companies were left unclaimed, reports The Star. The Unclaimed Monies Act of 1965 states that companies must submit a record to the Registrar by the end of March of each year.
According to LIAM, almost all policyholders or beneficiaries that had unclaimed policies were unreachable due to outdated contact information.
"Continuous attempts would be taken to contact policyholders or beneficiaries before the mandatory submission to the Registrar is due," it added. "Mandatory submission as per the law is usually one year after the cheques issued in their names are returned and all efforts to contact the claimants have failed."
In a separate statement, Etiqa Insurance Bhd said that it has MYR13 million (US$3.02 million) worth of lost and forgotten policies in its coffers.
In order to counter this, LIAM urges policyholders to join an electronic payment system which requires an active bank account number and to constantly update their personal details.
"Once an e-payment account has been set up, insurance companies will transfer their maturity proceeds, claims payments, and dividends into their bank accounts."
Related stories:
Malaysian central bank has no new policy on foreign ownership of insurers
Malaysian insurers come together to protect customers' data
Malaysian life insurers launch structured internship program