Mirae Asset Life seeks to acquire Prudential's unlisted unit | Insurance Business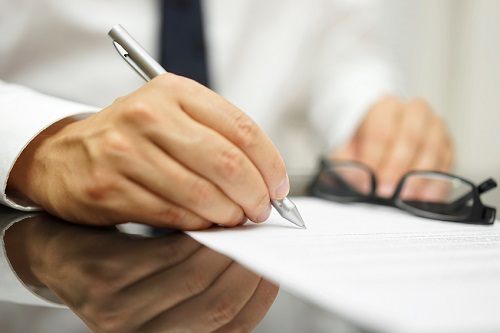 Mirae Asset Life Insurance, a life insurer based in South Korea, has submitted its final bid for the acquisition of PCA Life Insurance after it made a regulatory filing on Friday. The financial details of the bid, however, were not disclosed.
Industry experts have estimated the deal to be worth around US$272.57 million. If the bidding's results are in Mirae's favor, the combined value of both firms will total US$29.37 billion, making it the fifth-largest life insurance provider in South Korea, overtaking ING Life. The final result of the bidding process is expected to come out in October or November of this year.
PCA Life, an unlisted Korean unit of UK-based Prudential, earned a net profit of US$26.23 billion last year. It was established in 1999, after Prudential purchased life insurer YoungPoong.
Meanwhile, Mirae Asset Life is under Mirae Asset Global Investments, a global investment management group founded in 1997, currently operating in Asia, Europe, and the Americas.
Related stories:
AIA to set up Korean subsidiary
Korea Trade Insurance finances UK biomass project
ING Life Korea up for sale as interest reported from HK and mainland China buyers