Mitsui Sumitomo outlook 'negative' following coronavirus blow | Insurance Business Asia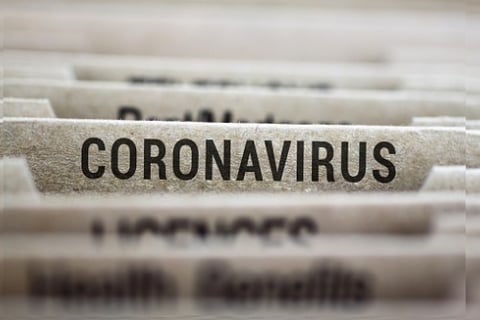 Mitsui Sumitomo Insurance (MSI) has received a negative outlook from Fitch Ratings, based on the impact of the coronavirus pandemic on the company's financial strength and solvency.
According to a ratings advisory from Fitch, MSI's outlook, insurer financial strength (IFS) rating and issuer default rating (IDR) have all been revised to negative from stable. Fitch has affirmed MSI's IFS rating at 'A+' (strong), its IDR at 'A' and its US dollar subordinated debt at 'A-'.
The insurer's negative outlook, according to Fitch, reflects increased pressure on its capitalisation from stock-market volatility, a persistently low interest rate environment, and uncertainty and increased risks to earnings in the near term caused by the coronavirus pandemic. Meanwhile, the affirmation of its ratings reflects parent MS&AD Insurance Group's 'favourable' business profile. MS&AD holds a leading market share in the non-life market in Japan, as well as a well-diversified business portfolio in addition to its financial performance and capitalisation, the ratings agency said.
Fitch predicted that MS&AD Group's capital adequacy will be pressured due to its heavy exposure to strategic shareholdings and interest-rate risks coming from its life insurance business. MSI's pro forma score, measured by the Fitch Prism Model Score, would have declined to the 'adequate' category from 'strong' based on its results for the financial year ended March 2019 (FYE19).
MS&AD Group's risky-asset ratio was estimated at 82% on a consolidated level for the first half of FYE20, or slightly higher than its financial-ratio guideline for the group' rating category.
Potential losses due to coronavirus-related claims from MSI's overseas subsidiary, as well as an increase in reinsurance costs following two consecutive years of weather-related losses, will have a moderate impact on Fitch's assessment of the insurer's earnings, the advisory said. MSI estimated its combined ratio at around 96% for FYE20.