Mitsui Sumitomo to divest from Chinese life insurer | Insurance Business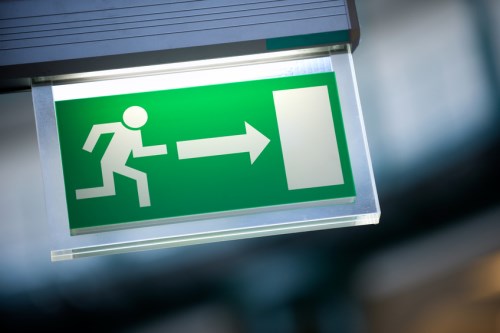 In a bizarre story of attempted murder and insurance fraud, a 42-year-old former sergeant in the Royal Malaysian Air Force is fearing for his life after his wife bought 11 life insurance policies worth MYR1 million (US$223,000) in his name.
The man, whose identity was withheld for security, told
The Straits Times
that the life and accident insurance policies were allegedly bought by his wife without his consent, using his forged signature. There has already been an attempt on his life, presumably connected to the insurance policies.
On September 10, two men reportedly attacked the complainant inside a car and tried to strangle him with a rope. Fortunately, he was able to use his military training to escape his would-be murderers. However, his wife seemed indifferent after he recounted the ordeal to her.
After a week, his suspicions were further aroused after his wife took a phone call from an unknown caller. Upon inspecting the caller's WeChat profile, he found out that the picture matched one of his attackers. He confronted his wife, but she denied knowing anything.
A month later, the wife took the eldest of their four children and approached a women's organization and filed a report against her husband for domestic abuse.
Meanwhile, the husband found the insurance policies hidden in several locations in their home, with the wife named as the sole beneficiary. The documents were shown to the press, along with seven police reports he had filed.
"I have also lodged reports at Bank Negara and at the insurance companies involved in the forgery and they've taken action," he said at a press conference held by the Gerakan Party public complaints bureau.
"I'm not looking for revenge. I want to live my life free from this cloud of fear hanging over me," he added, fearing for the safety of his three youngest children, who are in his custody.
According to Serdang OCPD assistant commissioner Megat Mohd Aminuddin Megat Alias, the investigations on the assault case are in progress, with officers awaiting instructions from the public prosecutor's office. He added that the complainant has been advised to cancel his insurance policies
Related stories:
Insurance fraud to cost South Korean government over US$500m
Scam shipping fraudulently registered luxury cars to China uncovered
Infamous insurance fraudster spotted on holiday in Asia