Mitsui Sumitomo to launch weather-based policy | Insurance Business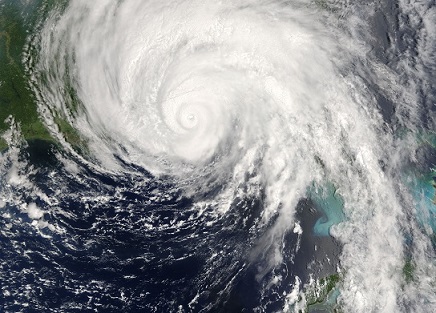 Mitsui Sumitomo of Japan is launching a product that will cover damage caused by particular weather conditions. The insurance policy, available worldwide, will encourage businesses to expand into regions that are exposed to drought and other severe weather conditions, specifically in emerging economies.
The insurer is linking up with US space agency NASA to develop the product, which will use detailed weather data from NASA's satellites, such as temperatures, extent of flooding, or cloud formations.
The policy uses a concept called "weather derivatives" to ensure that policyholders will be paid out once predefined weather conditions, such as temperature and rainfall, are met.
Weather-linked insurance products are gaining popularity in Japan as add-ons to fire and earthquake insurance. However, in emerging economies, the lack of weather data is an obstacle.
To solve this, Mitsui Sumitomo partnered with NASA, which has arguably the most advanced and complete weather data in the world, to calculate premiums and payouts as precisely as possible.
Related stories:
Mitsui Sumitomo introduces bitcoin insurance
Tokio Marine launches disaster information campaign for homeowners
Global catastrophe insurance growth fueled by climate change