Moody's Analytics expands APAC insurance actuarial modelling team | Insurance Business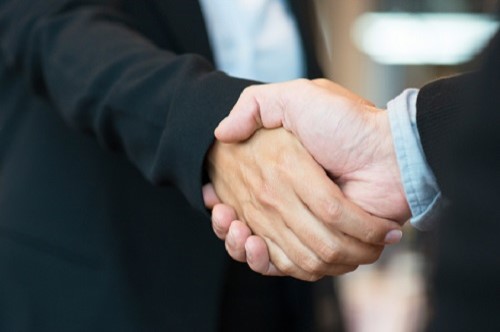 Moody's Analytics has added four new members to its Hong Kong-based team, focusing on insurance modelling and analytics across the Asia-Pacific region.
Andrew Waters, senior director, will relocate from the firm's London office to lead market strategy and business expansion in Moody's Analytics' 12 offices across Asia-Pacific.
Shar Choi, director, will focus on actuarial modelling solutions in the region. She joins Moody's Analytics from PwC Boston, where she led its modelling team for life actuarial services. She brings to her new role extensive experience in guiding insurers on making more effective and efficient models.
Fred Pan, director, will lead actuarial client support activities in the region. He is moving from the Moody's Analytics Toronto office.
Ramla Kacem, associate director, will engage with insurers on the firm's IFRS 17 proposition. She has extensive experience with regulatory compliance solutions, having spent time implementing them in Europe for Solvency II, and more recently in Asia out of Moody's Analytics Singapore office.
"We are committed to helping insurers in the Asia-Pacific region improve their risk management strategy and execution," said Andy Frepp, general manager for enterprise risk solutions at Moody's Analytics. "These appointments will enable us to serve more clients in the region with advanced actuarial modelling and analytics solutions and support."
"We are building on our already strong presence in the Asia-Pacific region," added Waters. "These appointments expand our ability to support insurers with the many challenges they face today, such as IFRS 17, ALM, and risk-based capital regimes. We look forward to helping them better understand and manage their risk and actuarial activities."