Moody's, PwC collaborate to help insurers align with IFRS 17 | Insurance Business Asia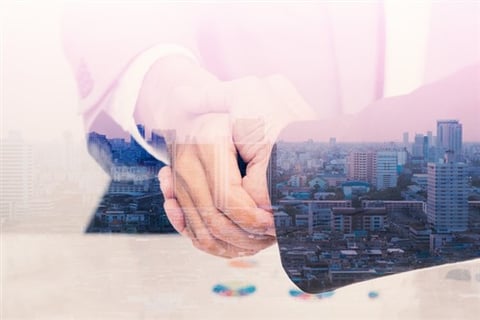 Moody's Analytics and PwC have announced a collaboration to offer technology, implementation and consulting services to help insurers respond to the new International Financial Reporting Standard for Insurance (IFRS 17) contracts globally.
"Insurers face significant challenges in adopting and complying with the new standards," said Alex Bertolotti, global insurance – IFRS 17 at PwC. "The nature of IFRS 17 will require not only greater interaction between actuarial and accounting systems and functions, it will create significant challenges related to data, processes, modelling, governance, auditability, and business integration."
As part of the collaboration, Moody's will provide technology that will process IFRS 17 calculations and address the data-governance and accounting requirements of IFRS 17. PwC will offer actuarial and accounting advisory services and business, functional and technical implementation consulting.
"The adoption of IFRS 17 poses a meaningful challenge for insurers in a relatively short timeframe," said Andy Frepp, general manager of enterprise risk solutions at Moody's. "Mishandling this challenge could materially impact how these firms' financial results are represented. Working together, Moody's Analytics and PwC can implement flexible solutions that deliver deep and local actuarial and accounting expertise, and help clients meet the timetable for implementation of the standard."