More Korean firms violating disclosure policies, says regulator | Insurance Business Asia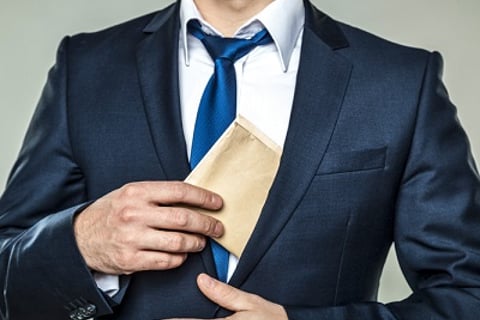 The number of South Korean firms committing violations of disclosure policies has gone up by almost 47% for 2016, according to the country's financial regulator.
According to the Financial Supervisory Service (FSS), 185 companies committed disclosure violations for 2016, compared to 126 cases in 2015.
However, the increase may not be totally negative, as the regulator said that the rise in cases could partly be due to its stricter and more efficient probing, leading to more violators being caught.
The FSS added that some unlisted companies did not fully understand public offering standards, which may have contributed to the rise in violations.
Meanwhile, the FSS also handed out punishments to several insurers due to failure to pay out suicide benefits.
As such, several operations of Samsung Life Insurance, Hanwha Life, and Kyobo Life were suspended for three months, two months, and one month, respectively. Kyobo reportedly received the lightest penalty due to its promise to pay all of its overdue suicide insurance benefits.
Korean insurers to make partial payments for suicide claims