Motor insurance liberalisation could affect insurers' profitability, says central bank | Insurance Business Asia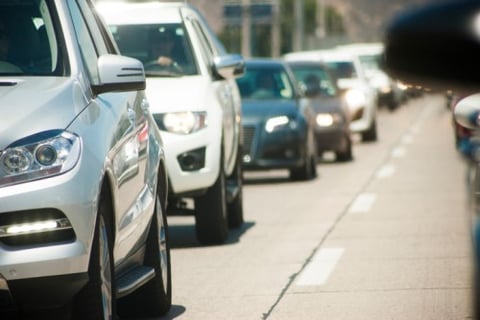 Bank Negara Malaysia (BNM), the country's central bank, has predicted that liberalisation of motor insurance tariffs could have a negative effect on the profitability of auto insurers.
Hew Ee Lu, director of the BNM's insurance supervision department, said that the latest phase of liberalisation, which comes into effect on July 01 2017, could intensify competition and put pressure on insurance premiums.
"Looking from the insurer's perspective, our best guess is neutral or downwards (to profitability), because of the competition that may result in a price war scenario, and in order to implement these differentiated pricing, they have to invest in a lot of systems, therefore their expense could be higher," Hew said at a press conference on Friday.
Want the latest insurance industry news first? Sign up for our completely free newsletter service now
On the other hand, BNM assistant governor Jessica Chew assured the industry that the situation is unlikely to reach a magnitude that would threaten insurance firms' solvency. Additionally, under the liberalised regime, insurers and takaful operators can charge premiums that are more in line with a wider range of risk factors.
"These factors could be safety and security features in the vehicle, the duration that the vehicle is on the road, geographical location of the vehicle (in areas with higher incidents of theft) and traffic offences on record," she said
Consumers will also be able to enjoy more freedom of choice from a wider range of motor insurance products at competitive prices, she added.
Related stories:
Malaysian automaker launches insurance scheme for its cars
"It's high time Asia adopts telematics," says expert

Favourable growth in Malaysian market