Motor insurance start-up raises US$7 million from World Bank Group | Insurance Business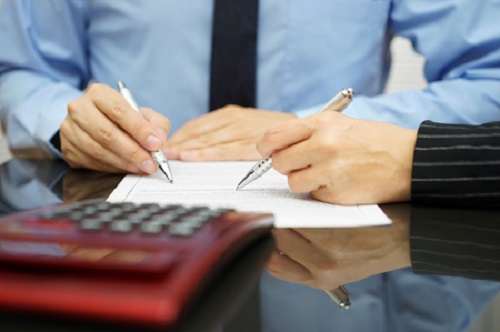 International Financial Corporation (IFC), a member of the World Bank Group, has invested US$7 million into Thailand-based online motor insurance platform Roojai's series A funding round.
The additional funding will be used to bolster Roojai's digital marketing capabilities and develop new insurance products that reward good driving behaviour, in partnership with local motor insurer Krungthai Panich Insurance. It will also be used to improve customer service and lower barriers to insurance access, a statement from IFC said.
Roojai, which was founded in 2015, provides quotes in real time and allows users to purchase cover through a web portal, a mobile application, and a call centre. In less than three years in business, Roojai has reached over 30,000 customers through a digital-first distribution strategy. It is planning to diversify into other insurance segments.
"Thailand's digital insurance channels have significant room for expansion, especially from digital-first players who can effectively implement the digital direct model by leveraging the latest technologies," said Paulo de Bolle, IFC's global director of the Financial Institutions Group, and a member of the Fintech Investment Committee. "Our partnership with Roojai is aligned with the government of Thailand's initiative to support inclusive insurance through the Office of Insurance Commission's visionary insurtech initiative."
"We are delighted to welcome IFC as one of our shareholders as we enter a new exciting phase of growth," said Nicolas Faquet, founder and CEO of Roojai. "We are proud that Roojai.com's digital innovations are being recognised in terms of insurance that is simple and easy to buy. We aim to improve financial inclusion through accessible, cheaper, and essential cover for all responsible consumers."