Motor insurer gives premium discount for dash cam users | Insurance Business Asia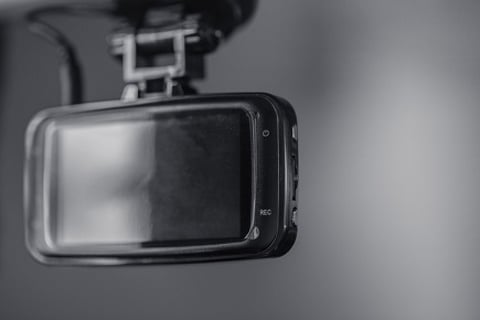 An insurance company in the Philippines is offering consumers a 10% discount in motor insurance premiums for customers that have dashboard cameras, or dash cams, in their vehicles.
During the launch of their new marketing campaign, Fortune General Insurance (FGen) announced that the discount for comprehensive motor insurance premiums is open to all vehicles of any make and model.
"A dash cam tells us that a car owner is safety-conscious," said Michael Rellosa, president and COO of FGen Insurance. "The dash cam also allows us to process claims faster since it will provide us with a proof of what happened."
Want the latest insurance industry news first? Sign up for our completely free newsletter service now
The move promotes the use of dash cams for safety as well as providing a way to reach out to younger and tech-savvy car owners. Shortly after the campaign's launch, the company revealed an uptick in customer inquiries on its website.
As part of its rebranding, FGen signed automotive journalist and TV host James Deakin, a staunch advocate for dash cam use, as its spokesperson. He also pushed for the installation of speed limiters on commercial trucks and buses, a cause that was adopted by Congress and passed into law last year.
Related stories:
"It's high time Asia adopts telematics," says expert
Defunct insurer to be liquidated

Insurers have additional time to meet capital requirements