Motor insurers cannot raise premiums arbitrarily, says official | Insurance Business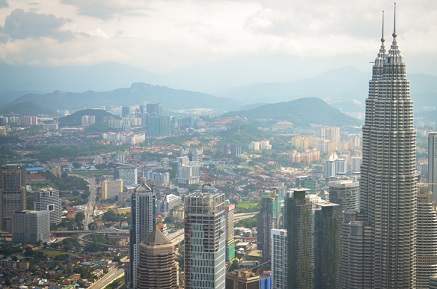 The Bank Negara Malaysia (BNM) has made very clear that insurers cannot simply hike motor premiums – and any increase over 10% will require central bank approval.
"BNM [the Malaysian central bank] has taken several measures to ensure insurance providers do not simply hike prices. There must be a basis for any increase in premium rates," Second Finance Minister Datuk Seri Johari Abdul Ghani said in parliament.
"And for any price hike of more than 10% [following the liberalisation], it still needs to be approved by BNM. But if they lower prices, then we give them the flexibility to do so," he was quoted by
Edge Markets
.
Beginning July 1, BNM liberalised the motor insurance tariff by allowing flexible pricing for comprehensive and third party motor insurance policies, as well as fire and theft home insurance.
With the flexibility granted by liberalisation, insurance and takaful companies were able to introduce policies and add-ons that were not defined under the previous tariff. The move seeks to drive competition and innovation in the sector.
"Actually, the [liberalisation] is beneficial for Malaysians," Johari explained. "Back then, we could only choose between the comprehensive or third-party insurance. But with the liberalisation, we now have a lot of motor insurance products to choose from — consumers now have the choice of taking up fire and third-party insurance products, without the need for the comprehensive one."
Johari also mentioned the emergence of telematics-based motor insurance policies, which would not be possible under the old tariff-based system.
According to the BNM the liberalisation brought several benefits, where the emergence of new products with innovative features will enable consumers and businesses to find the insurance product that fits their needs best.
Related stories:
General takaful could have 20% market share in Malaysia by 2020
Flexible pricing of motor insurance in Malaysia kicks in
Malaysia won't tolerate unjustified motor premium hikes