MS Amlin in line to discontinue nine classes of businesses and operations | Insurance Business Asia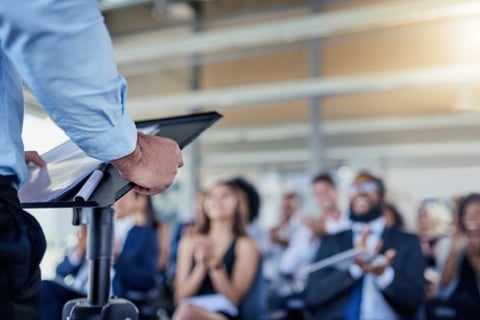 MS Amlin has announced a new underwriting strategy to support its ongoing transformation plan.
As part of the strategy, MS Amlin plans to discontinue nine classes of businesses and operations that it said no longer forms a part of its future strategic direction. The business classes include P&C UK insurance – corporate property, real estate, casualty, package binders, and fleet – and aviation, while operation classes include bloodstock in P&C international, UK yacht, and AUA insolvency risk services.
In a statement, MS Amlin said that these business lines will trade as normal until it finds suitable long-term solutions for each of them.
Meanwhile, the reinsurer will combine its marine and P&C international platforms into a single specialty insurance business under the leadership of CEO Tom Clementi and co-chief underwriting officers Andrew Wright and Mark Clements. MS Amlin will also selectively operate domestic speciality markets in European commercial insurance, which will be headed up by Rudy Benmeridja, interim CEO and CUO.
"Today we are announcing the next chapter of our ongoing transformation plan, as we build on recent progress to create a more modern, relevant, profitable and client-focused business built around the expertise of our people," said Simon Beale, chief executive officer at MS Amlin. "The decisive measures we are taking across our underwriting portfolio will allow us to focus and build on our track record of providing risk solutions to our clients' most complex needs. It will refocus our business and ensure we are best placed to serve our clients and their shifting demands, as technology, digitalisation and data and analytics trends continue to change the nature of insured risk."
Beale said that the new underwriting focus "builds on some of the early momentum we have created and more information will follow as we continue to progress with our transformation plan."
"We have a deeply talented workforce with shared values focused on delivering long-term value for clients and sustainable growth for our shareholder MS&AD who has been and will continue to be hugely supportive during this process," he said. "We are confident that we will be able to deliver on our ambitious goals and return to our position as a highly profitable, market-leading reinsurer."