MS&AD invests in Silicon Valley venture fund to promote fintech | Insurance Business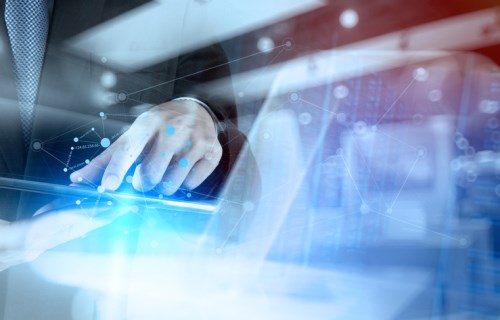 Japan-based MS&AD Insurance Group Holdings, Inc. has partnered with NSV Wolf Capital, a capital fund that invests in other venture capital funds, in order to advance the Group's exposure and adoption of fintech.
By initiating a partnership with NSV Wolf Capital, MS&AD Holdings plans to improve its information gathering, grow its network in Silicon Valley, and promote innovation across the whole MS&AD Insurance Group globally, including its Asian and European operations. A representative from the Group will be sent to Silicon Valley in May 2017.
"The MS&AD Insurance Group continues to respond promptly to the changes in social environment and technological innovation, develop new products and services that meet with customers' needs, and proactively conduct research with the aim to achieve efficiency in operation," the insurance group said in a press release.
What the future of insurance looks like