MS&AD jump-starts driver training program in ASEAN | Insurance Business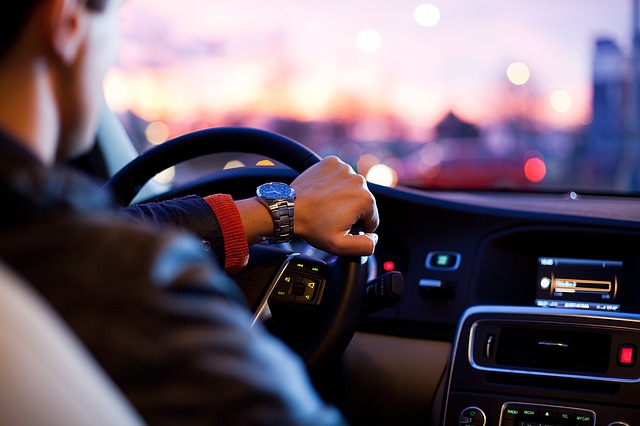 Japanese insurer MS&AD Insurance Group has launched a driver safety training program in Thailand, aiming to increase demand for casualty insurance, as well as reducing the number of accidents that drive up insurance premiums.
The company offers the service, which includes driving aptitude evaluations and defensive-driving training, free of charge. It is available for business managers and professionals such as transport company drivers. Driving recorders are also being lent out, along with guidance on various driving dangers.
Unlike in MS&AD's home market, Thailand has few driving schools, and driving safety training is often hard to come by. The company plans to expand the service to Indonesia and Malaysia, two countries with similar conditions, in the near future.
Along with the rising number of automobiles in Southeast Asia, traffic accidents are also increasing. According to the World Health Organization, Thailand's traffic fatality rate is around eight times while Vietnam's and Malaysia's are five times that of Japan's. This is a huge risk to companies that use corporate vehicles.
Related stories:
Mitsui Sumitomo to launch weather-based policy
Mitsui Sumitomo introduces bitcoin insurance
Japanese insurers MS&AD and Meijei Yasuda mull major international deal