MSIG and Scope team up for usage-based insurance solution in Singapore | Insurance Business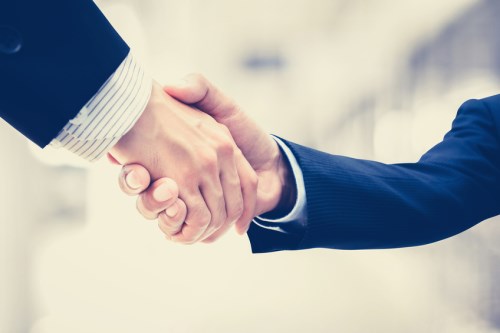 Leading general insurer MSIG Insurance and telematics provider Scope Technologies have partnered to provide an innovative end-to-end usage-based insurance (UBI) solution for the Singaporean market.
The product, named Umax, is a new motor insurance policy that tracks and rewards good driving behaviour using a telematics device installed in the policyholder's vehicle. The technology behind Umax was developed by Scope Technologies and delivers UBI-based pricing tools and actuarial services for global fleets, insurance companies, and telecoms operators. A companion smartphone app called "MSIG Connected Car" can be used by drivers to access their driving scores.
According to a statement by Scope, having UBI can impact driving behaviour by better monitoring of habits and reporting of accident alerts, insurance risk scores, and analysis. During the product's pilot study, 85% of participating drivers said that using telematics encouraged them to drive better.
Pravar Gautam, vice president for Asia and EMEA of Scope Technologies, commented: "MSIG are leading the way on UBI for major insurers across Asia. They have embraced our disruptive and unique technology to the benefit of the business and their consumers. For Scope, this partnership with one of the leading insurers and major brands in the region is testament to our reputation and expertise in the market. We are looking forward to UMax becoming the gold standard of the UBI programs in Singapore."
Meanwhile, Michael Gourlay, CEO of MSIG Insurance Singapore, added: "Following the successful pilot, we were encouraged that there was a real consumer demand to become more connected than ever. Technology like UMax and the Pay-how-you-drive concept where you are rewarded for safe driving is an intuitive model for drivers and one that will be increasingly used across the insurance market in the coming years."
In the first year, policyholders will pay a premium based on the conventional motor insurance model, using factors such as the vehicle make and model, driver's profile and claims history. Monitoring of driver's behaviour begins 60 days after the policy commences.
Related stories:
MSIG launches new telematics motor insurance solution for Singapore
MSIG wins award; launches motor claims campaign
"It's high time Asia adopts telematics," says expert