MSIG launches new telematics motor insurance solution for Singapore | Insurance Business Asia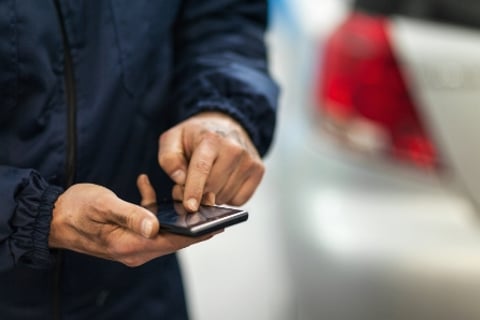 As part of its decade-long push to promote road safety in Singapore, MSIG Insurance has launched a new usage-based motor insurance product, known as MSIG UMax, which aims to influence driver behaviour to create safer drivers, in turn leading to safer roads.
MSIG Umax uses a "pay how you drive" model which rewards the user based on driving performance measured through an in-vehicle device.
The accompanying app provides drivers with a driving behaviour score and feedback after each journey, based on the following factors: distance, speed, and driving style such as cornering, acceleration, and braking. Driving scores are classified into four categories, from safest to least safe: green, yellow, orange, and red.
In case of an accident, drivers in category yellow can avail of a 50% discount for their standard excess, while those in category green have the standard excess fee fully waived.
The introduction of the Umax policy is in line with MSIG's mission to improve safety on Singaporean roads. In cooperation with its non-profit organization Mitsui Sumitomo Insurance Welfare Foundation, MSIG has offered research grants to encourage researchers to come up with innovative solutions to tackle road safety issues.
"It is our mission to help secure a sustainable future for the community at large," said Alan Wilson, CEO of MSIG Asia. "Traffic safety is an important topic in Singapore where there is increasing usage of roads, by both pedestrians as well as vehicle owners. We wish to play our part in raising awareness of this issue and to also positively impact driver behaviour through the use of technology."
Related stories:
The world is changing, and so are our customers
Insurer helps deliver relief goods to flood victims
MSIG wins award; launches motor claims campaign