MSIG to launch pay-as-you-drive insurance model in Thailand | Insurance Business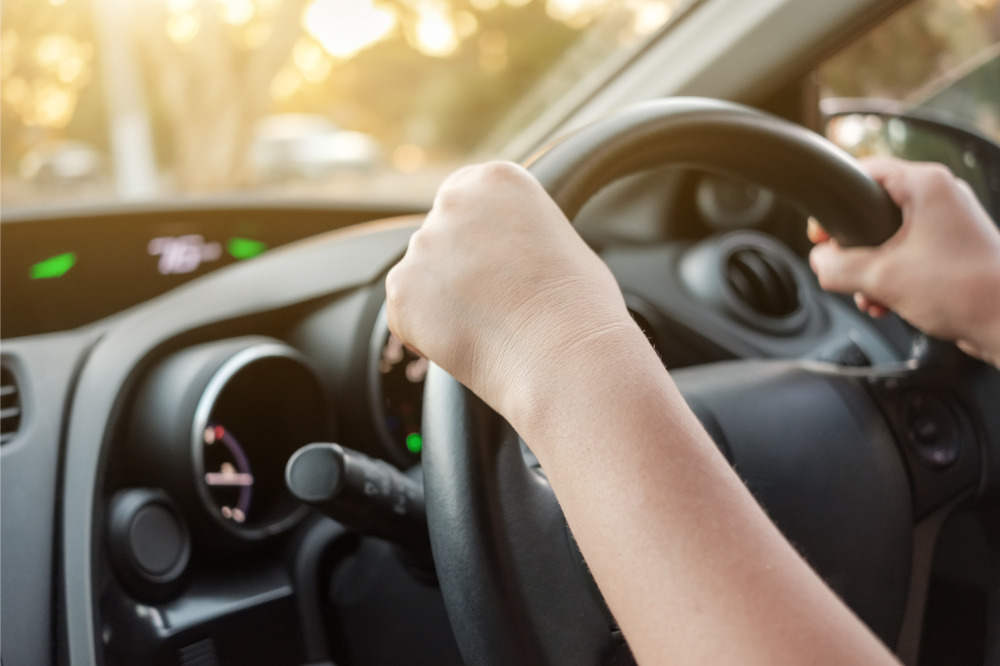 MSIG has partnered with insurtech firm AIS to launch a pay-as-you-drive insurance product in Thailand.
According to a statement from the companies, the product, known as Prakan Kubdee (Good Driving Insurance), has received approval from Thailand's Office of Insurance Commission (OIC) and is the first project under the regulator's sandbox programme.
Prakan Kubdee calculates premiums from real driving behaviour. It uses a device attached to the vehicle's on-board diagnostic (OBD) port, which captures more in-depth data than smartphone-based applications.
MSIG cited data that shows up to 60% of drivers have never been in an accident, and have a good driving record, but they end up paying the same premiums as riskier drivers. With Prakan Kubdee, MSIG said customers can save up to 50% on their motor insurance premiums, as well as receive 24-hour customer support.
"For this product, customers' real time driving behaviour is measured using MSIG Car Informatics equipment, which is an IoT device embedded in the customers' car and jointly developed by AIS," said Alistair David Johnston, managing director of new business at AIS. "This data is then transmitted accurately and reliably through the AIS network to MSIG's Cloud based system where it is processed. We also support the customer payment process through the AIS digital payment gateway system, MPay One, which provides maximum convenience and security."
Rattapol Gitisakchaiyakul, CEO of MSIG Thailand, added: "Throughout 2020, the COVID-19 pandemic meant that the insurance business had to seek solutions consistent with consumer behaviours in the new normal. The idea for Prakan Kubdee arose during lockdown, when the entire country had to transform its lifestyles and ways of working. This gave us the idea to develop auto insurance plans with reasonable premiums, only paying when actually driving, and no need to pay when not driving, following real driving behaviours."