Muang Thai Group receives approval to operate in Laos | Insurance Business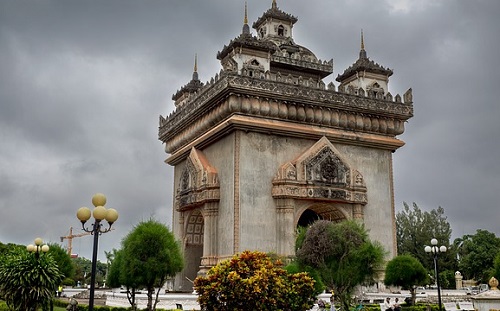 ST-Muang Thai Insurance Co Ltd (ST-MTI), a joint venture between Muang Thai Group of Thailand and ST Group of Laos, has acquired a license to operate in the Laotian market, offering life and non-life insurance.
ST-MTI's five-year plan aims to become a leader in Laos' life and non-life insurance sectors by offering a wide variety of insurance products to meet the needs of ST Bank's customers. Initially, the company will focus on business loan customers and retail customers in the middle-to-high income bracket.
The first life insurance products to be offered will be credit life protection, to be followed by life protection and savings products to provide customers with more choices.
Initially, ST-MTI will focus on bancassurance, but plans are already under way to develop an agency channel, as Lao consumers prefer purchasing policies from a trusted acquaintance who can explain the intricacies of insurance.
"MTL's goal is to become a regional company. It is ready to expand beyond its borders in Thailand to the international market, initially the CLMV markets (Cambodia, Laos, Myanmar, and Vietnam). The acquisition of this licence to operate an insurance business in Laos is considered another important step towards becoming a regional company that is strong and comprehensive," said Sara Lamsam, president and CEO of Muang Thai Life Assurance PCL.
Related stories:
Honan Group leader backs Asian expansion
Cyber firms: Bangladesh hackers have attacked SEA banks