Munich Re boosts Singapore operation | Insurance Business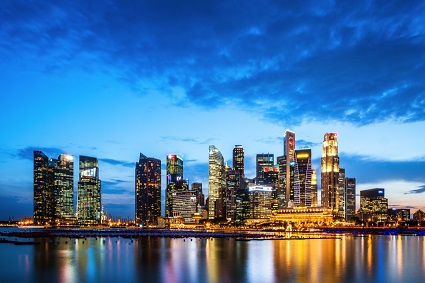 Munich Re
has announced several changes to its business, including a new CEO for its operations in Asia Pacific, as the company looks to bolster its Singapore branch.
Daniel Cossette, head of Munich Re's life reinsurance unit in Singapore, will take on the role of CEO for Asia Pacific, Middle East and Africa, reporting directly to Joachim Wenning, CEO-elect of the Munich Re group.
"The new structure entails increased resources based in Singapore to manage the extended responsibilities, as well as the creation of a regional innovation centre, focussing on topics such as digitalisation, automation, and predictive underwriting," Munich Re said in a statement.
"This expanded role promotes Singapore to one of the major centres within the Munich Re global network, and demonstrates the importance Munich Re places in having extensive local expertise and capacity to serve its key clients and markets."
While many global markets suffer in a low-interest rate environment, Munich Re stressed that operations across Asia Pacific are still expected to grow.
"The life insurance sector in Asia, especially in emerging countries is growing strongly despite some economic gloom and the low interest rate environment," the statement continued.
"Munich Re anticipates growth rates in the double figures to continue in many countries.
"Until 2025, we expect over 5% annual average premium growth (inflation-adjusted) in the region, with Singapore increasing at an average of 3.5%, Hong Kong at 3%, Indonesia at 10%, Philippines at 8% and China at around 11% annually.
"In line, the demand for reinsurance and especially services surrounding reinsurance remains strong. This includes the need for innovative products, increasingly high capacity, financially-motivated structures, automated underwriting tools, and claims management to name just a few."
Related stories:
Fitch affirms Munich Re's rating; outlook stable
Insurance industry reacts to Brexit
Reinsurers struggling to withstand changing market dynamics, says AM Best