Munich Re opens R&D centre in Shanghai | Insurance Business Asia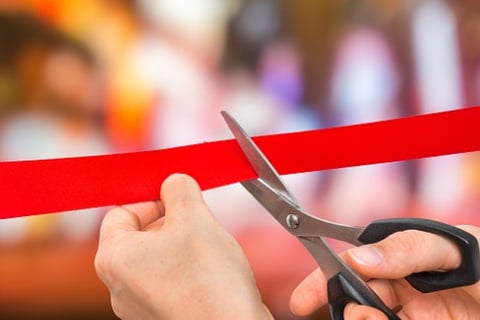 Munich Re has launched a new research and development facility in Shanghai, known as the Munich Re China Innovation R&D Centre.
According to Munich Re, the centre will allow it to strengthen its in-market knowledge and technology capabilities and build a strong network with clients across various industries in China. The R&D centre will help bridge the supply and demand gaps that exist for new industry risks and support the long-term development of China's insurance and reinsurance sector.
"Establishment of the centre demonstrates the long-term commitment of Munich Re to China," said Steven Chang, Munich Re's CEO for Greater China non-life. "It strengthens our position in China and facilitates our "Grow Local" strategy, building a strong proposition to our clients to provide them with tools, insights and solutions to tap China's growth opportunities."
The Munich Re China R&D Centre will work closely with local insurance companies and various industrial partners.
"As China has become home to many of the world's leading technology and innovation companies, for example, renewable energy manufacturing or electric vehicle manufacturing, the Shanghai-based centre will generate valuable insights from new industry risks and sharpen Munich Re's focus to push the boundary of insurability and facilitate further collaboration between Munich Re and industry partners," said Zijia Li, managing director for Munich Re's Smart Thinking Consulting, also known as SiTao.
SiTao will be in charge of the new centre's operations. It is a Munich Re subsidiary established in 2017, dedicated to fostering insurance innovation in China.
The R&D centre will have resources dedicated to various innovation topics and their implications for insurance. These include new energy vehicles, battery, clean energy, green buildings, new agriculture and carbon trade.
"We are excited about the new R&D centre, as it has the potential to make a real difference to our clients' businesses. At Munich Re, our goal is to pioneer solutions for the insurance industry, and the centre will bolster our capabilities to do so," said Tobias Farny, Munich Re's chief executive for Asia-Pacific.