Munich Re profit soars to $3.53 billion | Insurance Business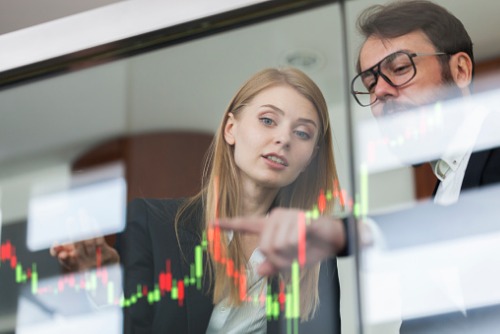 There's no hiding Munich Re's delight as the reinsurance giant releases not only its strong financial results for 2018 but also its ambitious target for the next year.
Full-year numbers point to a massive leap in profit from 2017's €392 million (around SG$602.9 million) to the latest total of €2.3 billion (around SG$3.53 billion). This is broken down into €1.9 billion from the reinsurance field of business and €412 million from the ERGO operations.
Compared to the 2017 figures, the profit from reinsurance soared from €120 million while that from ERGO improved from €273 million. In addition, Munich Re's operating result reached €3.7 billion – a tripling from €1.2 billion previously.
The group's solvency ratio calculated on the basis of Solvency II stood at 245% as of December 31, 2018. Gross written premium, meanwhile, amounted to €49.1 billion.
As for its 2019 outlook, Munich Re has set a profit aim of around €2.5 billion, or a €200 million increase from last year. The Germany-headquartered enterprise expects an investment result of approximately €6.5 billion.
"2018 was a successful year for Munich Re, and the good result is a clear endorsement of our long-term and ambitious goals," commented chief executive Joachim Wenning, who believes the global firm is on track to meet its target.
"Following the significant increase in profit last year, we anticipate that profits for 2019 and 2020 will continue to rise, reaching our medium-term profit guidance of €2.8 billion in 2020."
Meanwhile, as part of Munich Re's capital repatriation policy, the dividend went up to €9.25 while a further share buy-back programme with a volume of €1 billion has also been announced.