Munich Re profits slide 65% due to COVID-19 | Insurance Business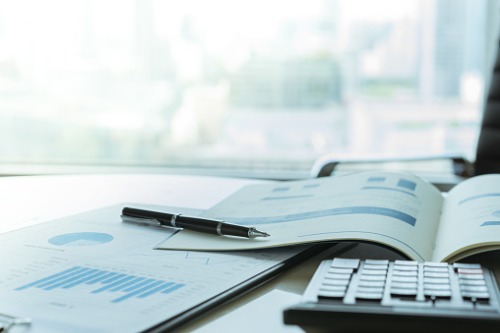 Reinsurance giant Munich Re has released its financial results for Q1 of 2020, revealing potential losses of up to €800 million (around SG$1.22 billion) from the coronavirus pandemic. It joins a raft of other global companies that have warned about profit targets for the year.
The impact on profits largely came from event cancellation insurance – one of the pandemic's biggest casualties as state lockdowns and closed borders persist around the world.