Munich Re publicises "resilient" Q2 results | Insurance Business Asia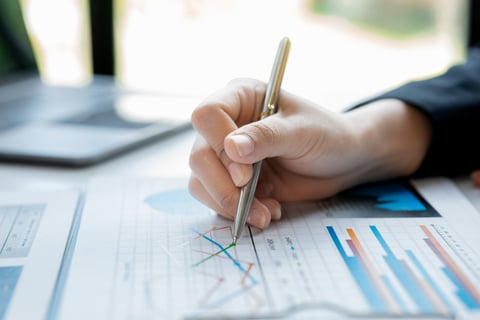 It's the turn of reinsurance giant Munich Re to unveil its financial report card for the second quarter of 2022, and the company calls its quarterly performance "resilient".
Munich Re, which emerged profitable in Q2, posted a €768 million profit in the three months ended June 30. The corresponding amount in 2021, however, was higher at €1.1 billion. Similarly, the group's profit in the first half dipped from last year's €1.7 billion to €1.4 billion this time around.
In terms of its operating result in the quarter, Munich Re remained in the black with €763 million. A year ago, the figure stood at €1.6 billion. The company's investment result, meanwhile, went down from €1.9 billion in Q2 2021 to €971 million in the latest set of numbers.
Broken down, Munich Re's consolidated result in the three-month span is split between the €608 million profit generated by the group's reinsurance field of business and the €160 million contributed by its ERGO operations. For H1, €1.1 billion came from reinsurance; €256 million, ERGO.
"Munich Re has posted a solid quarterly result despite fierce headwinds from inflation, the cooling economy, and the war in Ukraine," stated management board chair Joachim Wenning. "The profitability of our business is very good, and we again saw clear and profitable growth. Our clients are all the more appreciative of our strong balance sheet in these uncertain times. Now is the time to seize opportunities in markets that are continuing to harden.
"At the same time, we are systematically increasing the share of earnings generated by less-cyclical business. The rise in interest rates will give us tailwind in the long term by allowing us to benefit from higher running yields. Our annual target and our objectives for our 'Ambition 2025' medium-term strategy are firmly in sight."
Munich Re said its consolidated result target of €3.3 billion for the 2022 financial year is unchanged.