Munich Re shakes up responsibilities of management board | Insurance Business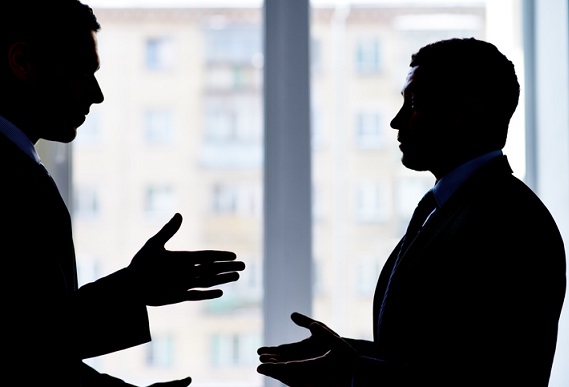 "The longest-serving CFO not only among the DAX 30 companies but also among the most important European insurance companies" was how Munich Re described chief financial officer Jörg Schneider, who has held the position since 2001. Now the reinsurance giant has revealed that Schneider is stepping down at the end of 2018, and that it is reorganising its board of management effective August 01.
Schneider, who joined the firm's finance department in 1988 after completing his law degree and obtaining his doctorate, is turning 60 this year and will retire from Munich Re's management board at his own request. He was appointed to the board a year prior to being named CFO.
Succeeding the company veteran is Christoph Jurecka, the chief financial officer at Munich Re's primary insurance subsidiary ERGO Group AG. Jurecka has served in this capacity since joining the company in 2011.
Meanwhile the reinsurer said its supervisory board has decided to reallocate responsibilities on Munich Re's board of management. "This will mean larger divisions, but no changes in the composition of the board," explained Munich Re in its announcement. "Units will be reallocated as part of the reorganisation."
The German company continued: "The Special and Financial Risks division (SFR) will be disbanded. Those units of SFR that operate globally will be allocated to Global Clients/North America (GC/NA), while those units with a European operational focus will be assigned to Europe/Latin America (EU/LA).
"At the same time, responsibility for reinsurance business in Germany will be reallocated from the Germany, Asia-Pacific, Africa (GAPA) division to EU/LA, since they share the same regulatory environment and have similar business models."
The expanded GC/NA division will continue to be headed by Peter Röder, while labour relations director Doris Höpke will assume responsibility for the EU/LA division on top of her human resources remit. Hermann Pohlchristoph, on the other hand, will remain in charge of property-casualty reinsurance in Asia-Pacific and Africa.
According to Munich Re, the reorganisation aims not only to simplify structures and processes but also to make the best use of business synergies. It added that business models will not be changed.
Related stories:
Munich Re highlights the extent of natural disaster losses this year
Munich Re takes part in "biggest joint venture in insurtech history"