Munich Re to cut Hong Kong staff and expand in Singapore and Beijing | Insurance Business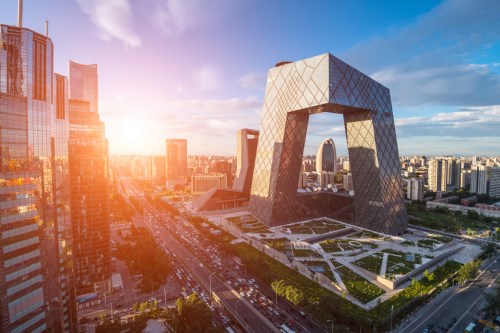 Munich Re
, one of the world's leading reinsurers, is reducing the numbers of its staff in Hong Kong, while planning to expand in Beijing and Singapore. The move has the Southeast Asian city-state one-upping its regional rival as it assumes a bigger role in the company's regional business.
The plan also includes an expansion in Tokyo while closing down its offices in Shanghai and Kuala Lumpur. The reorganization effort is expected to be complete by the end of 2017.
Munich Re said in a statement that it was "making changes to its strategic set-up in the region...to focus more closely on local markets, while creating a more flexible structure".
"In future, Chinese clients will primarily be managed out of Beijing, while the Hong Kong presence will be greatly reduced and the Shanghai property-casualty office closed. The Taipei Liaison Office will remain," it explained further.
The company expects double-digit growth for 2017, especially in China. The Asian giant overtook the UK to become the third-largest primary insurance market in 2015, and is set to take second place in 2017.
With regard to the staff in Hong Kong, a spokesperson for the company said: "We will maintain a non-life presence in Hong Kong to service our local clients. This process will take some time and we have no figures at this stage on affected colleagues, many of whom will be offered positions in Beijing or Singapore. Our life operations and asset management in Hong Kong are not affected by the organizational change."
Related stories:
Singapore set to take London's spot as leading financial centre
Key market needs to 'substantially improve' efficiency
Munich Re boosts Singapore operation