Munich Re to open Mumbai branch | Insurance Business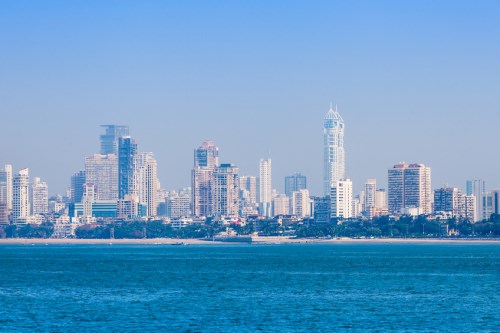 Munich Re
, one of the world's leading reinsurance companies, will open a composite branch office in Mumbai, India to provide property & casualty, life, and health reinsurance services in the country.
The Germany-based group is one of the first foreign reinsurers given approval to establish a dedicated branch in India after the Insurance Bill was amended in 2015.
Munich Re has had presence in India since the 1950s, having worked with insurers and large corporate clients by providing technical expertise and management training.
With the new dedicated branch, Munich Re will be able to leverage its solution-based global expertise and combine it with local underwriting experts' understanding of the market.
"With our new branch office, we are well prepared to become one of the leading reinsurers on the Indian subcontinent, supporting the growth of our clients and partners," said Ludger Arnoldussen, the Board of Management member in charge of Munich Re's P&C business in Asia-Pacific.
Munich Re is also involved in two joint ventures in India – general insurer HDFC Ergo and health insurer Apollo Munich.
The company's research unit expects that real premium growth in emerging Asian markets would reach 9% for P&C, and 10.1% for life until 2025. The forecast for P&C in India is slightly better at 9.2%.
Related stories:
State-owned reinsurer not threatened by entry of foreign players
Munich Re to cut Hong Kong staff and expand in Singapore and Beijing
Cyclone damage claims to exceed US$50 million