Munich Re's profits miss forecasted level | Insurance Business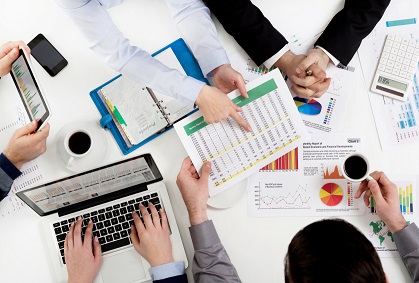 German reinsurance giant Munich Re has reported that its net profit for 2016 did not meet expectations due to huge losses from natural catastrophes in the final quarter of the year.
According to the world's top-ranked reinsurer, preliminary net profits for 2016 were at €2.6 billion (US$2.8 billion) down 16% from the previous year. The figure is just below the company's forecasted €2.7 billion profit.
The fourth quarter of 2016 featured a high number of claims from natural catastrophes, with Hurricane Matthew costing €232 million, while the 2016 Kaikoura earthquake in New Zealand dealt €251 million in claims.
Want the latest insurance industry news first? Sign up for our completely free newsletter service now.
However, Munich Re said that even if profits did not reach its forecasted level, it did reach its target of over €2.3 billion. The company raised its dividend for 2016 by over 4% to €8.61 per share, above forecast levels.
According to Munich Re chief financial officer Joerg Schneider, the reinsurer's strong market position and robust investment management have allowed it to "largely be able to counter the effects of low interest rates and intense competition in the reinsurance markets."
Munich Re and its competitors, such as Swiss Re and Hannover Re, have struggled with several years of dropping reinsurance prices, as well as low interest rates, which eat at the value of their investments.
Hannover Re reported on Tuesday that it exceeded its target by posting a net profit of €1.17 billion for 2016.
Related stories:
Munich Re looking at primary insurance acquisitions
China's reinsurance sector may be worth $198bn by 2020
Several international re/insurers eyeing Iran