Myanmar financial group seeks to list insurance arm | Insurance Business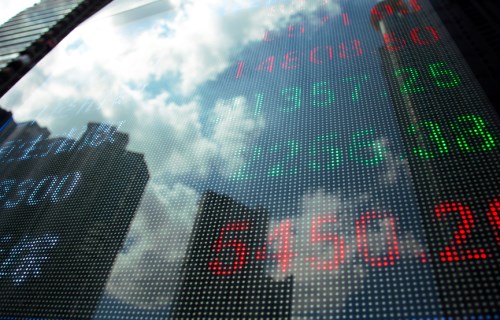 KBZ, a banking group based in Myanmar, is planning to list its insurance arm on the domestic stock exchange next year, as the formerly reclusive nation gradually opens up its financial sector.
Nyo Myint, senior managing director of KBZ Group Co, told
Reuters
that the insurance division, which has paid-up capital of US$55 million, may be listed on the Yangon Stock Exchange as soon as late 2017.
The value of the IPO is yet to be finalized, but the listing could have a market capitalization of from US$500 million to $750 million. The group plans to list 40% of the insurance firm's shares.
Additionally, KBZ's banking arm is seeking to link up with a fintech firm to enhance its digital and mobile banking capabilities across the country, group executives said.
"We are meeting a lot of fintech companies in Singapore and other parts of the world to push ourselves to this area," said Dexter Tan, executive consultant for KBZ Bank.
The Yangon Stock Exchange began trading in March, with three companies listed so far. After decades of economic turmoil under a military junta, Myanmar is currently one of the world's fastest growing economies, partly due to starting from a low base. Currently, it is growing at around 8% annually, since the military relinquished its absolute hold of the country in 2011.
Related stories:
Insurers try to break into Myanmar's fledgling insurance sector
Myanmar insurer added to US blacklist
Muang Thai Group receives approval to operate in Laos