Myanmar insurer added to US blacklist | Insurance Business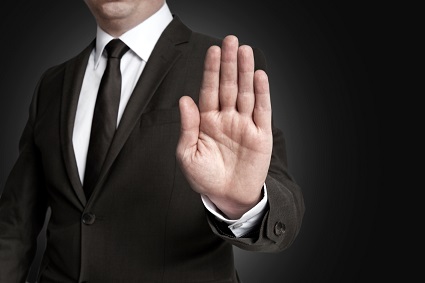 The insurance arm and five other companies of the largest and most diversified conglomerate in Myanmar have been added to the US blacklist of Specially Designated Nationals (SDNs).
Global World Insurance, Asia Mega Link, Asia Mega Link Services, Pioneer Aerodrome Services, Green Asia Services and Shwe Nar Wah joined the SDN list on May 17, the
Myanmar Times
reported.
The six companies are linked to tycoon Steven Law's Asia World Group, which operates one of Myanmar's main ports and two international airport terminals.
Senior US officials refused to explain why the six firms had been added to the blacklist, or why Law had been targeted in particular, the
Myanmar Times
report said.
"If he [Steven Law] or any SDN would like, they can try to demonstrate a change in behaviour and OFAC (Office of Foreign Assets Control) will carefully consider [the change],"the report quoted a senior US administration official as saying.
Blacklisted as SDNs, the assets of Global World Insurance and of the other Asia World affiliates are now blocked. US persons are also prohibited from dealing with the companies.
SDNs are individuals and companies owned or controlled by countries that have been sanctioned by the OFAC of the US Department of Treasury.
These countries include Myanmar, Cuba, Iran, Iraq, Lebanon, North Korea and Syria. People and businesses that are acting for or on behalf of these states are also listed as SDNs.
According to the
Myanmar Times
report, US firms and individuals are already not allowed to do business with some entities connected to Law or the Asia World Group.
Eric Rose, lead director at Herzfeld Rubin Meyer and Rose law firm in Yangon, told the publication that the addition of the six companies to the SDN list is of "little consequence."
He said US companies will be "guilty of gross stupidity" if they do business with any of the six blacklisted firms without noting through due diligence operations their connection to an SDN.