Navigators forms leadership team for Asia | Insurance Business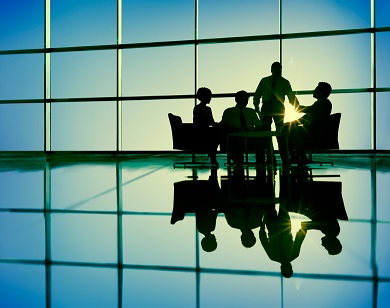 The Navigators Group Inc., a specialty re/insurer, has formed a leadership team for the Asian market. The team will consist of Jon Doherty, managing director for Asia, Sang Kyoun (SK) Kim, chief underwriting officer, and Paul D'Souza, chief operating and financial officer.
All three join Navigators from the
Chubb
Group of Insurance Companies.
The team will be based in Hong Kong and will reinforce Navigators' existing participation in Lloyd's China, which has been operational since 2010 under the guidance of Junci Wu. Navigators' marine, casualty, and other specialty insurance product offerings are available through agents, brokers, and other strategic partners across North Asia.
Doherty, as managing director for Asia, will oversee all of the company's activities in the region. He is a 30-year veteran in the insurance industry, spending over 20 years with the Chubb Group. Most recently, he was strategic marketing manager for Asia Pacific at Chubb.
Meanwhile, chief underwriting officer Kim has more than 25 years' experience in insurance, most recently as Chubb's Korea branch deputy representative.
D'Souza brings 20 years of international insurance experience to his new dual role as chief operating officer and chief financial officer. Prior to the appointment, he was senior vice president and chief financial officer, Asia-Pacific, at the Chubb Group of Insurance Companies.
Related stories:
LIC appoints new chairman for five-year term
Willis Towers Watson announces new senior appointments
Singaporean Reinsurers Association announces new chairman