Nepal government takes action versus tourist rescue fraud | Insurance Business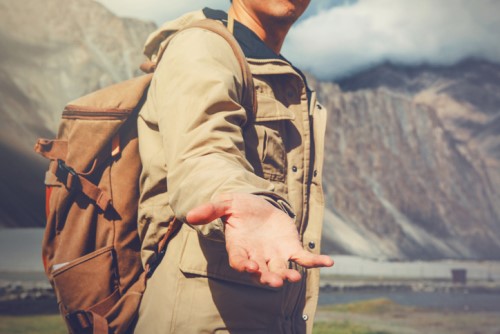 The government of Nepal has issued a directive tackling the rampant tourist rescue fraud in the Himalayan nation, which industry figures say has caused at least one tourist death and millions of dollars in losses for insurers.
Nepal's Ministry of Culture, Tourism, and Civil Aviation created a special committee which oversees all helicopter rescues and medical treatment of tourists in the country. The directive requires all helicopter companies, trek operators, and hospitals to submit their invoices within 10 days to the Tourist Search and Rescue Committee, which will share it with the Tourist Police and Department of Tourism.
The ministry's action came right in time for the September 01 deadline given by travel insurers, who threatened to pull out from tourism-dependent Nepal if the government did not act to cut down the scam.
In a statement, medical assistance company Traveller Assist described the move as hopefully "a positive step forward in tackling the fraud."
According to the firm, over 1,600 helicopter rescues happened in Nepal from January to August 2018, with 35% of these rescues tainted with fraud – costing insurers US$4 million in losses.
"This investigation was triggered by Traveller Assist earlier this year as a result of our own investigation into why the 2017 spring climbing season was the most expensive on record for insurers," said Jonathan Bancroft, managing director of Traveller Assist. "The sheer scale of fraud and corruption in Nepal is so widespread that even if a company isn't involved in it, they are well aware that it happens."
Aside from collusion among trek operators, helicopter companies, hospitals, and travellers to commit fraud, Traveller Assist said that there have been cases where unsuspecting travellers had their food spiked with laxatives. It also accused some hotels and tour guides of giving tainted food to tourists to cause food poisoning.
"As a medical assistance company we have two mandates: the health and wellbeing of travellers, and the financial interests of insurers." said Danny Kaine, head of assistance of Traveller Assist. "In twelve-months, Traveller Assist has prevented over 160 unnecessary helicopter rescues for our
clients in Nepal, and we will continue to work with the ministry, police, trekking organisations, helicopter companies, and hospitals as we continue to assist travellers and insurers."