Nepal under pressure to stop tourist rescue insurance fraud | Insurance Business Asia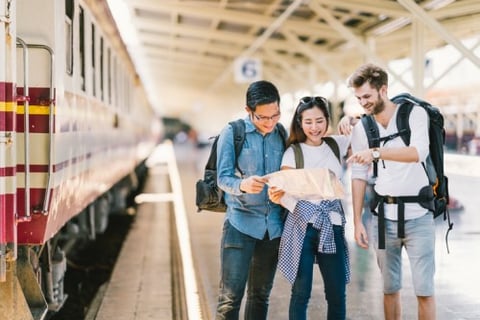 Global insurers have given Nepal's government a deadline of September 01 to halt fraudulent helicopter rescues of tourists or else they will stop covering trips to the Himalayan nation.
An investigative report by AFP revealed that certain unscrupulous parties were profiting from pressuring hikers into unnecessary rescues. Multiple tourists are crammed into a single helicopter, but each of their insurers are billed, with numerous parties such as trekking operators, hostel owners, helicopter companies, and hospitals helping themselves to the spoils.
According to the report, some tour operators even sell their packages at a loss, knowing that they can profit massively from the rescue racket. In some cases, the travellers themselves are in on the scam, and are able to get a quick ride home billed to their insurer.
The Nepalese government launched its own investigation in June in an effort to stop insurers from exiting the market. It discovered that there were more than 1,300 helicopter rescues from January to May 2018, costing insurers over US$6.5 million. However, it has yet to put an end to the scam.
As a result of the persistent fraud, an alliance of insurers from the UK, Australia, and New Zealand have threatened to stop providing cover unless the government's actions show concrete results.
"They are essentially trying to reduce their massive losses from the past two years," Danny Kaine of Traveller Assist, a UK-based firm that represents international insurers in Nepal, told AFP.
In order to shut down the scam, insurers have demanded that all helicopter rescues be pre-approved and have a cap of US$4,000 per flight. The insurers also want the government to investigate the business permits of companies offering trekking and helicopter services, due to reports that some of these firms were using forged documents to operate.
If insurers pull out of Nepal, it would prove a serious blow to its economy. The mountainous nation of 29 million people heavily relies on income from tourism - the country's tourism ministry has set a goal to attract at least two million tourists annually by 2020, or double the number of visitors last year.