New app allows passengers to access travel insurance, other services | Insurance Business Asia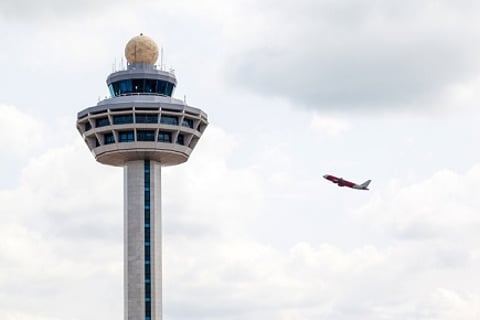 SATS, the ground-handling and in-flight catering service provider of Changi Airport in Singapore, has launched a mobile app that helps travellers organise their trips by accessing various services, including travel insurance.
The app, known as Ready To Travel, was released on Friday during the National Association of Travel Agents Singapore (NATAS) travel fair. Aside from allowing travel insurance purchases in cooperation with
AXA
Insurance, it provides users with travel alerts, check-in reminders, safety advisories, itinerary planning, and airport navigation.
Singaporeans using the app can also register using the app with the Ministry of Foreign Affairs (MFA), so they can receive advisories specific to their destination countries. The app currently provides airport navigation information for four international airports: Singapore Changi Airport, Bangkok Suvarnabhumi Airport, Tokyo Narita Airport and Hong Kong Chek Lap Kok Airport. Additional airports are expected to be added to the service in the coming months.
The application is initially available for the Singapore, Australia, Hong Kong, Indonesia, Malaysia, and Philippines markets for both Android- and iOS-based devices.
This pioneering move by a ground handler represents the merging of the physical and digital aspects of the customer experience.
"It is an important step in the digital future of ground handling," a SATS representative said during the launch.
"Through our partnership with SATS, we are setting a new standard in the digital insurance space, delivering insurance coverage seamlessly so millennial travellers can focus on what matters most to them — their trip experience," said Leo Costes, managing director for general insurance at AXA Insurance.
Related stories:
Generali reveals three new travel insurance plans
Etiqa to offer real-time travel insurance claims for flight delays
AXA hit by $1.74 million payout over whipped cream injuries