New business value up by 23% for AIA Malaysia | Insurance Business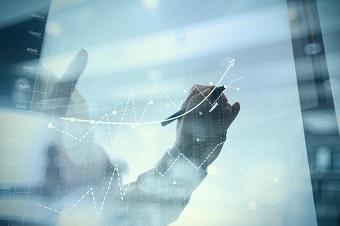 Life insurer AIA Malaysia has posted its fourth consecutive year of double-digit growth with a 23% increase in value of new business (VONB), reaching MYR815 million (US$183.7 million) for 2016.
AIA chief executive officer Anusha Thavarajah said at the insurer's financial briefing that the company remains optimistic about the long-term growth potential of the life insurance industry.
Anusha said that for growth to continue, the industry should focus on the country's young population, growing middle class, and large protection gap. She added that only 56% of Malaysians are covered by insurance, leaving a significant proportion of the country's people left to be reached.
"The phased implementation of Bank Negara's LIFE Framework will guide the industry in its efforts to increase the life insurance and Takaful penetration rate to 75% of the population by 2020," she added.
Related stories:
AIA chief stands down; successor named
AIA announces regional expansion

Competition commission to evaluate new evidence in case against insurers