New HK insurance regulator downplays Beijing's insurance purchase restrictions | Insurance Business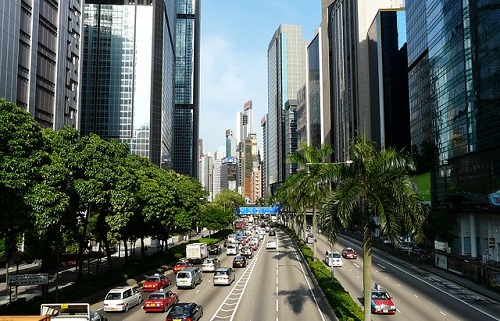 The head of Hong Kong's new insurance regulator predicted that mainland Chinese demand for Hong Kong insurance products will remain high due to their quality despite Beijing's discouragement of the practice.
Moses Cheng, chairman of the Independent Insurance Authority (IIA) of Hong Kong expects to discuss the issue with his mainland counterpart once his agency is fully operational next year.
"Hong Kong is a free economy," he told
Reuters
. "We welcome anyone coming to Hong Kong to buy an insurance policy, and we have good products here we want to offer to the rest of the world, including people from mainland China. Hong Kong being a free place you can buy whatever products that suits you here in Hong Kong, but most important of all don't break any rule here or outside Hong Kong."
Last week, UnionPay, China's largest bank card provider, tightened restrictions on its customers' use of its debit and credit cards to purchase Hong Kong insurance products, causing concern that HK insurers' revenue could take a hit.
Cheng was hopeful that UnionPay's actions would not hurt the insurance sector due to various other legitimate ways to purchase insurance in Hong Kong, and that mainlanders would continue to prefer Hong Kong insurance policies due to higher quality.
With regard to communication with his mainland counterpart, Cheng said: "That's absolutely unavoidable. This is something we need to work together [on]."


Related stories:
UnionPay to clamp down on insurance products
Hong Kong insurers drawing interest as acquisition targets
Mainland Chinese flock to Hong Kong for insurance