New India Assurance to release health policy for high net-worth individuals | Insurance Business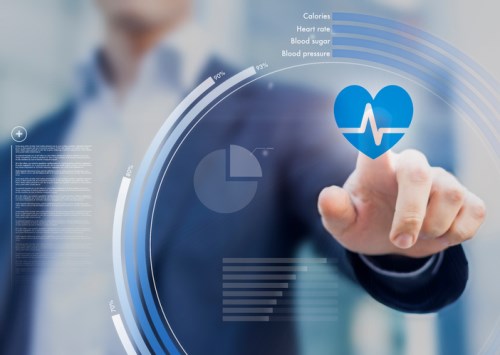 Government-owned insurance company New India Assurance Company will launch a specialized health insurance policy for high net-worth individuals with a sum insured of up to INR10 million, pending approval from the Insurance Regulatory and Development Authority of India (IRDAI).
According to New India Assurance's chairman and managing director, G Srinivasan, the IRDAI's approval is expected in about a month's time. He added that the policy would contain advanced features to separate it from competitors' products.
The company has also revised its Mediclaim 2012 product by eliminating some of its weaknesses.
"This is expected to be rolled out in three to four months and the improved product is also awaiting the IRDAI approval," said Srinivasan at the Silver Jubilee celebrations of the company's regional office in Coimbatore.
With regards to the insurer's performance, Srinivasan said that as of October 30, his company had collected INR130 billion (US$1.91 billion) in premiums. This is 25% higher than the corresponding period last year.
New India Assurance has a 17% market share in the country, with 25 million policies written and a current claim settlement rate of 96%, said Srinivasan.
Related stories:
Aditya Birla Financial joins Indian health insurance market
Few claimants after massive India train crash
India to promote simpler PoS products for rural areas