New insurance broker to cater to Asian businesses in California | Insurance Business Asia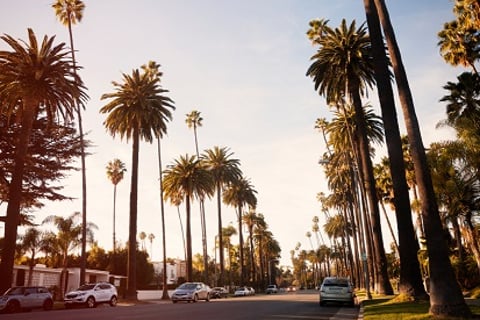 Insurance brokerage Bolton & Company and multi-industry firm Singpoli Group have established a partnership to provide insurance and risk management solutions to Asian businesses and high net worth individuals in California and neighbouring areas.
Singpoli Insurance Solutions, the newly formed firm, will operate as a division of Bolton & Company, and will be based in its headquarters in Pasadena, California.
Ranya Ku, who has been in commercial insurance for over 12 years, will join Singpoli Insurance Solutions as its vice president. She is a Certified Insurance Counselor and Certified Insurance Service Representative and has worked with various clients in importer/wholesaler, manufacturer and commercial real estate roles.
"This partnership reflects a shared philosophy that we need to provide leading resources and knowledge to best serve our clients," said Bolton president and CEO Steve Brockmeyer. "Through Bolton and Singpoli's combined experience and expertise, we look forward to supporting a growing segment of the community."
Meanwhile, Singpoli Group CEO Kin Hui highlighted both companies' commitment to bring together Eastern and Western cultures.
"Working together with Bolton, Singpoli Group honors its core vision, which is honestly protecting the best interests of clients, investors and employees," Hui said. "Our partnership is a benefit to the entire community."
JD Finance expands to insurance