New insurance telematics twist | Insurance Business Asia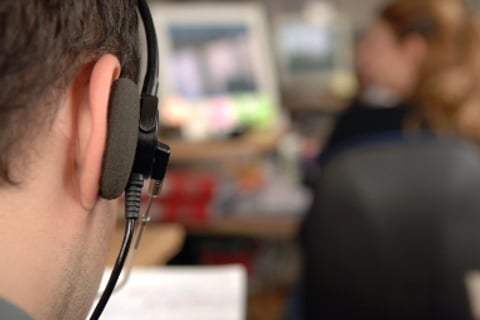 A vehicle tracking and telematics firm is pioneering the use of average speeds instead of the official speed limits, as it believes the latter provide young drivers a false sense of security.
Quartix is the first to enable insurance providers to rate young motorists' driving based on the telematics firm's SafeSpeed database, according to a report by Motors.co.uk. It is believed to be a more realistic gauge compared to statutory speed limits.
The report said the database records 60 million data points from over 100,000 experienced drivers on a daily basis on about 2 million sections of road. The SafeSpeed database monitors young drivers against these speed distributions and alerts parents if their children consistently drive faster than the average speeds.
One unnamed insurer who is using the contextual speed scoring has reportedly not seen a single serious injury or death among young drivers since introducing the system a year ago. "Alerting young drivers, insurers, and parents that, though legal, the speeds they are doing are deemed dangerous by other drivers given the road conditions is a terrific way to combat the accident rate and is already saving lives," said Quartix managing director Andy Walters as quoted by the report.
Walters described a speed limits as "a terrible indicator" of accident risk especially on rural roads. "These roads are where more than 6 in 10 fatal accidents occur and where more than 80% of young drivers lose their lives. One of the reasons for this is that the 60mph National Speed Limit can give a false sense of security to young drivers that 60mph is safe," he said.
Some 34% of parents believe that telematics or "black box"-style insurance policies should be mandatory for drivers under the age of 20, according to a study published earlier this year by comparison website Gocompare.com. Results came from a poll of 1,000 parents of 17- to 25-year-olds who have passed their license tests.
"Tougher penalties for using a mobile phone and measures to restrict the choices of younger drivers – such as their choice of car, setting a zero alcohol drink/drive limit, and having their driving constantly monitored with a telematics policy – may be unpopular amongst young drivers, but if they were to reduce the number of accidents involving that age group, it may lead to lower car insurance premiums," said Matt Oliver, car insurance spokesman for the comparison website.
Related stories:
Singapore Shipping Association to focus on insurance and finance
Singapore creates 2,800 new financial sector jobs despite slowdown