New Lloyd's of London chairman officially take role | Insurance Business Asia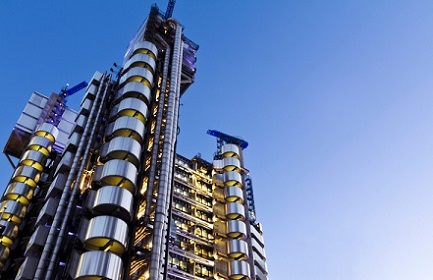 Bruce Carnegie-Brown, the new chairman at Lloyd's of London, is excited to get started, sharing that he has been meeting with people in the Lloyd's market in the months since his appointment was announced in February.
Also currently the chairman of Moneysupermarket Group, Carnegie-Brown has more than 35 years of experience across financial services. He previously worked at JP Morgan for 18 years in a number of senior roles and has also been vice chairman of Banco Santander since February 2015.
In addition, the new chairman at Lloyd's also served as non-executive chairman of
Aon
UK Ltd from 2012 to 2015 and was senior independent non-executive director at the Catlin Group Ltd between 2010 and 2014. He also ran 3i Group plc's quoted private equity division from 2007.
Carnegie-Brown was chief executive for
Marsh
UK and Europe between 2003 and 2006. He stepped down as a non-executive director at
JLT
Group plc to take up his role at Lloyd's following the retirement of
John Nelson
.
Prior to officially commencing work last Wednesday, Carnegie-Brown held meetings to hear about the challenges in the industry and what Lloyd's can do as a corporation. "I am grateful to everyone who has given me so much of their time in recent weeks," he said.
Carnegie-Brown added that there is a lot to be positive about.
"The excellence and expertise that exist in this market mean that, alongside the challenges, we also have many opportunities which I look forward to helping to develop in the months and years to come," he said.
Related stories:
Lloyd's of London calls for new flood pricing method
Lloyd's outlines Brexit relocation move – jobs to switch