New online portal could be a threat to agents and brokers | Insurance Business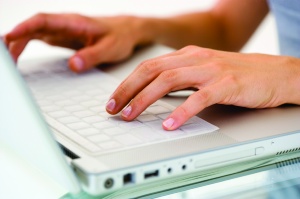 In an insurtech development that could shake up brokers' and agents' hold on the industry, a new online portal, fundMyLife, allows users to ask insurance questions without having to entertain sales pitches.
FundMyLife is a Singapore-based insurtech startup co-founded by Jackie Tan, Matt Lim, and Wesley Goi. Users create a profile on the site, fill in their personal details, and include a short paragraph describing their ideal financial plan. A list of registered financial advisors and their reviews will be available for users to choose from.
Once the user has selected a financial advisor, they can contact each other and communicate further about the user's financial needs. FundMyLife aims to change how insurance is bought.
Want the latest insurance industry news first? Sign up for our completely free newsletter service now.
"The way insurance is being bought and sold today is still very primitive," Lim told
e27
. "The buyers are being harassed, and the sellers have difficulty engaging clients in quality conversation. Quality conversation on financial planning does not take place enough."
According to the co-founders, they are currently fine-tuning the platform's financial adviser recommendation algorithm to improve handling of the users' financial planning questions. The startup also aims to help independent financial advisers by assisting them in looking for more leads and building their personal brand.
"I have been a financial adviser with Prudential for three years. I saw the pain on both sides of the coin, and want to create something that brings value to both sides," Lim said.
Related stories:
Tokio Marine debuts self-learning chatbot
Brokers face 'considerable' change thanks to tech
Aviva CEO sees end of insurance agents