New Philippine president to expand health insurance program | Insurance Business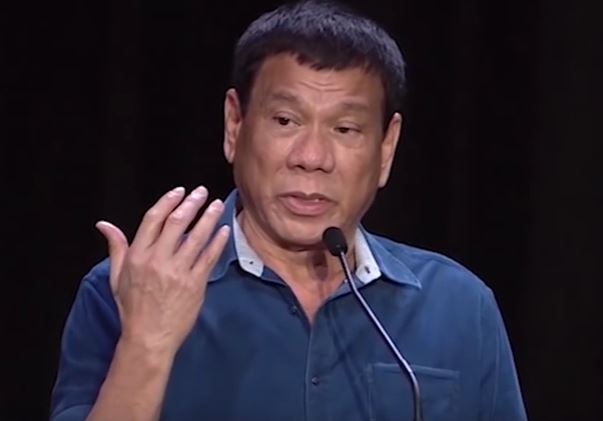 The presumptive winner of this year's Philippine presidential elections has placed health insurance on his administration's poverty reduction agenda.
Davao City mayor Rodrigo Duterte, who would soon be proclaimed officially as the next president, plans to expand the coverage of the Philippine Health Insurance System (PhilHealth),
GMA News
said in an online report.
PhilHealth is the government's national health insurance program that covers almost 90 million Filipinos as of June 2015.
"With regards to health, we would like to expand PhilHealth. That is a key program for us. This will be focused again on the two-thirds of the people who live in rural areas or below the poverty line," the report quoted Carlos Dominguez III, a member of Duterte's transition committee, as saying.
Dominguez said achieving inclusive growth is more feasible if the government addresses the concerns of people from the rural areas, who comprise two-thirds of those who are considered economically poor.
Duterte is winning the presidential race by a landslide, obtaining nearly 16 million votes to defeat four other contenders. The current administration's candidate, Manuel Roxas II, is in far second with 9.68 million votes.
Dubbed "The Punisher," the tough-talking mayor from southern Philippines is known for his zero tolerance policies against crime, though he has been accused of backing vigilante groups that execute criminals.
During his presidential campaign, Duterte was widely criticized for cursing at Pope Francis and for his remark on the rape of an Australian missionary in 1989.
Duterte will officially succeed President Benigno Aquino III in June.