Nexus Underwriting Asia announces reorganisation following merger | Insurance Business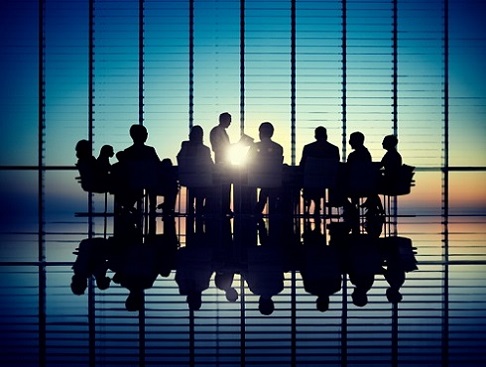 Nexus Underwriting Asia has announced a rebranding and reorganisation of its business following the acquisition of Hong Kong-based managing general agency Beacon Underwriters.
The Nexus business will now operate on two platforms, sharing a single office in Hong Kong, with Beacon rebranded as Nexus Marine, working alongside Nexus Underwriting Asia.
Nexus Marine will offer cargo, hull and port and terminals insurance while Nexus Underwriting Asia will offer cover in specialty lines, single situation credit, accident and health, pension trustee liability, property industrial all risks and commercial professional indemnity insurance.
Want the latest insurance industry news first? Sign up for our completely free newsletter service now.
Ravi Shroff, formerly the managing director of Beacon, will stay on in the same role at Nexus Marine, while co-founder of Nexus Group and head of speciality Kevin Gotts will run Nexus Underwriting Asia.
Gotts said that the changes to the business are designed to allow it to work closely with brokers throughout the region.
"This consolidating of our resource, employees and brand allows us to maximise our underwriting reach and support for regional brokers," Gotts said.
Nexus announced the acquisition of Beacon Underwriting in July 2016, as a way to diversify its portfolio in another line of business.
Shroff noted that with the global backing of Nexus, the marine area of the business can now pursue new opportunities throughout the region.
"Our marine lines extend the Nexus product portfolio, further diversifying the group in the specialty niche underwriting arena," Shroff said of the changes.
Related stories:
'Very competitive' marine market presents 'huge opportunities' in region
Nexus Underwriting Management acquires HK-based MGA Beacon