NHL slammed for barring players from Olympics | Insurance Business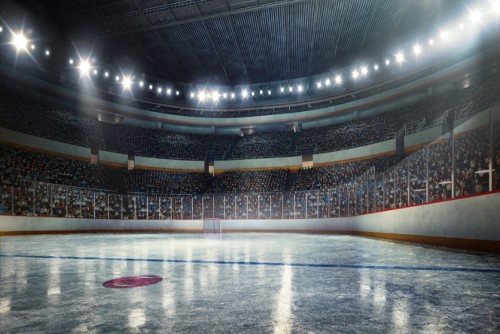 The National Hockey League's (NHL) move to disallow its players from playing in the 2018 Winter Olympic Games in Pyeongchang, South Korea, has drawn condemnation from several sectors.
"This must be a huge disappointment for the players who definitely wanted to play," said the International Olympic Committee in a statement. "The IOC feels very sorry for the athletes."
Even if the insurance and travel issue was solved, Agence France-Presse reported that the NHL allegedly asked the IOC for financial compensation as the Winter Olympics would cause a three-week break in the NHL season. However, the IOC declined to do so, saying that only travel and insurance costs would be shouldered.
The NHL Players' Association decried the league's decision, saying it was a "short-sighted" decision and that it "impedes the growth of our great game."
New York Rangers goalie Henrik Lundqvist, who won gold with Sweden in the 2006 edition of the tournament, tweeted: "A huge opportunity to market the game at the biggest stage is wasted. But most of all, disappointing for all the players that can't be part of the most special adventure in sports."
At least one player has said that he will defy the NHL. Alexander Ovechkin of the Washington Capitals said that he will represent his home country of Russia at the Olympics, no matter what.
"I don't care. I just go," he told
ESPN
.
Related stories:
IIHF agrees to provide insurance for NHL players at Winter Olympics
Pay insurance, other costs or we're not going to Korea: NHL