Niche focus to become more important | Insurance Business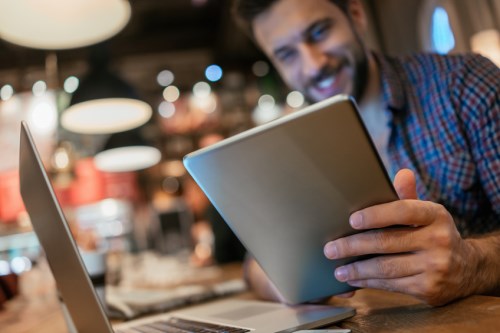 Smaller brokerages may have to become increasingly niche as the insurance landscape continues to change, an expert has said.
With insurtech and disintermediation hot topics for the insurance industry in 2017, smaller brokers may have to move toward niche markets to help their businesses survive in a changing environment,
Ravi Malhotra
, managing director, insurance strategy lead - Asia Pacific, of
Accenture
, said.
"If you are a smaller general broker, trying to be everything to everyone, that is going to be pretty challenging - but there are niche markets where you can specifically focus," Malhotra told
Insurance Business
.
Embracing technology will also be part of the equation with Malhotra highlighting some of the technological changes that are set to have the biggest impact on insurance brokers - with the Internet of Things (IoT), artificial intelligence, 3D printing and wearable technology all noted.
Want the latest insurance industry news first? Sign up for our completely free newsletter service now.
With consumers in both personal and commercial lines seeking a more individualised approach, artificial intelligence could allow brokers to place themselves in homes and businesses using technology such as Google Home or Amazon Echo.
Wearables and other personalised technology could form part of an insurance solution provided by a broker to help lower insurance costs.
For 3D printing, Malhotra pointed to an example of a European broker which uses the technology to provide like-for-like replacements of family heirlooms, such as jewellery, as they have found clients would rather try to replace a piece steeped in memories than settle for a cash payment.
Whatever aspect of technology impacts the broker market the most over the next several years, Malhotra noted that the first step to ensuring a broker's place in the market is through staying up to date with the latest technological trends.
"Brokers should be thinking about how much they know about these technologies," Malhotra continued.
"They need to be educating themselves and looking at it not only as being a threat but as being an opportunity."
Related stories:
Value or bust for brokers
'The term broker needs to die'